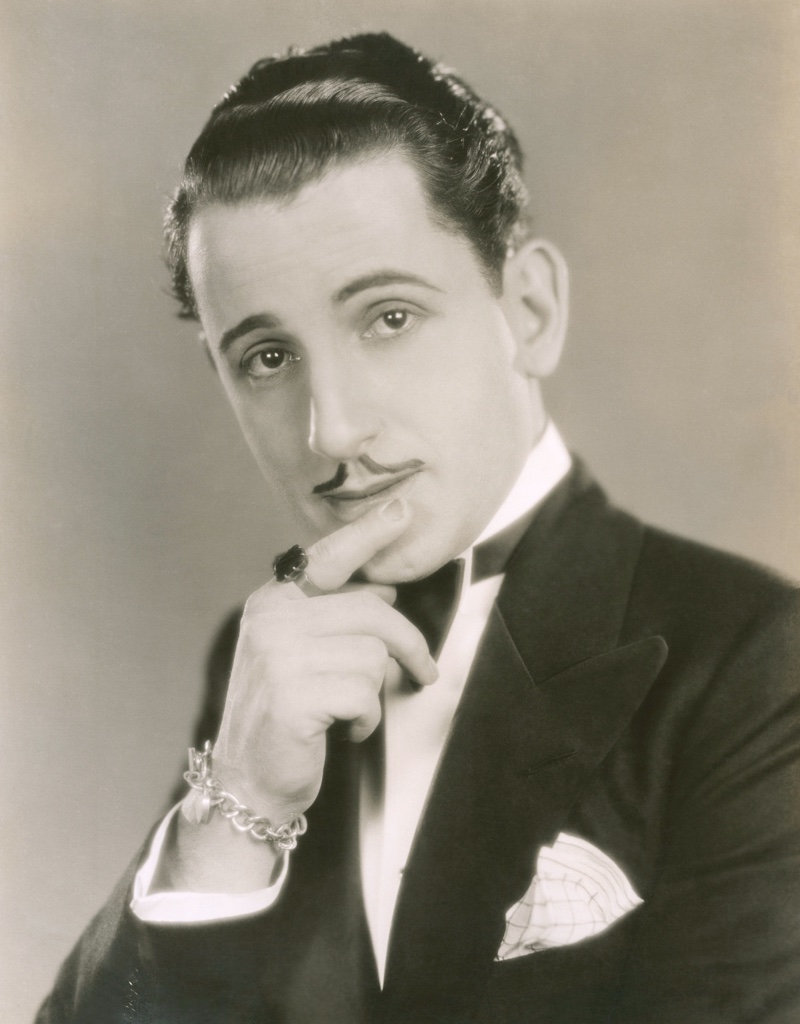 Keeping it neat and presentable was the ultimate goal for fashionable men's hairstyles in the 1920s. If you're into vintage style, you may be interested in men's hairstyles from yesterday, particularly 1920 hairstyles.
When it came to hairdos in the 1920s, most men wore their hair short on the sides and longer on top. A clean neck was also essential, which was achieved using an undercut.
1920s Hairstyles
Hair was parted to the side or the center, depending on how subtle or severe the parting was done with oil-based hair products such as Brilliantine. Men with curly hair would likely pay particular attention to the undercut, adding sheen to their curls.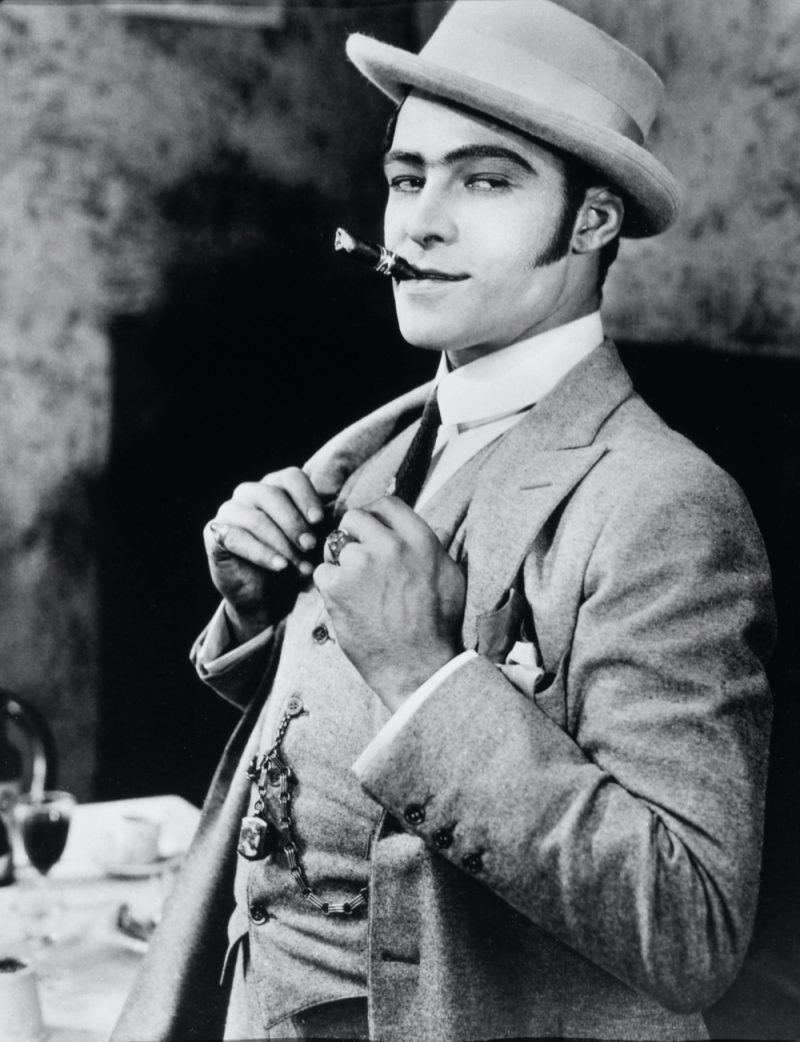 Because gentlemen enjoyed wearing hats when going outside, the flat look of slicked back hair served a functional purpose. As stylish as their slicked-back hair was, the grooming of their faces was just as impressive.
Because of the constant advancements in razor technology at the time, men preferred to be clean-shaven with no facial hair or have a small mustache.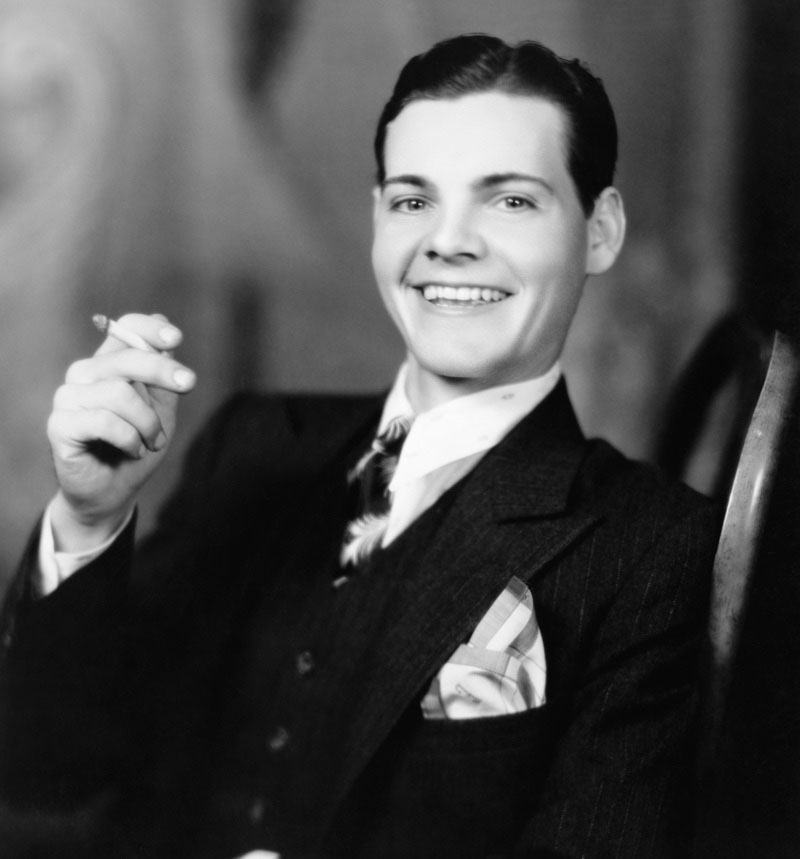 What Was 1920s Hair Like?
In the 1920s, men's haircuts were initially cut to the appropriate length. For men, a hair length of five to seven inches was required to be smooth back or long enough to extend back over the crown of the head without being too long so that it protruded beyond the peak.
In cases when the male parted his hair on each side, the lengths were a little shorter. Visiting the men's barbershop was essential to maintain a constant cut and length with the sideburns trimmed and the back of the neck clean. Men were also treated to a hot towel facial and a new shave by a barber.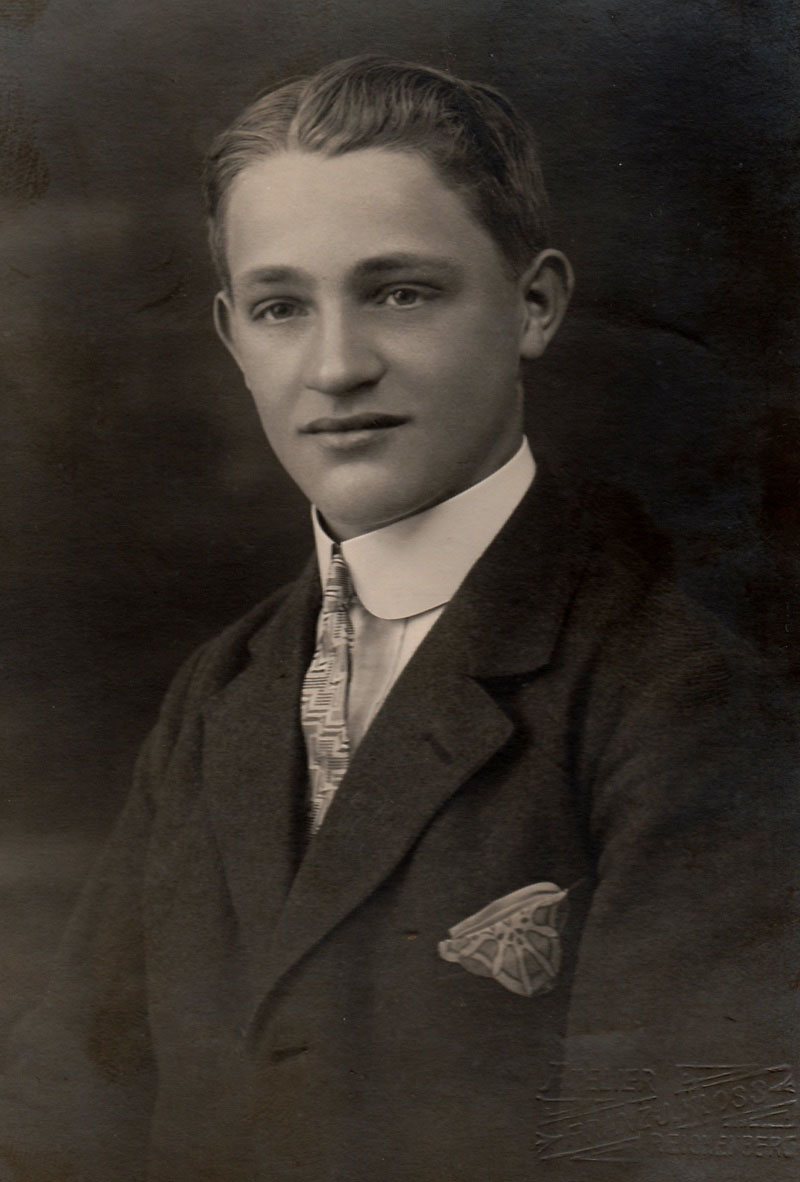 How Did Men Do Their Hair in the 1920s?
After thoroughly oiling his hair, a man would separate his hair in one of three standard styles. First, all of the hair was combed straight back, with the tops combed over the crown and sides combed down the head and angled toward the rear of the crown.
The second alternative was separated precisely in the middle or slightly off-center, depending on which parting looked the most attractive. The final option was to create a deeper section on one side of the body.
It was widespread throughout the teen years and became less popular as the twenties progressed, although it was sometimes a required style for older men with thinning hair or a receding hairline–a technique known as the comb-over. Additionally, it was more flattering on a round face.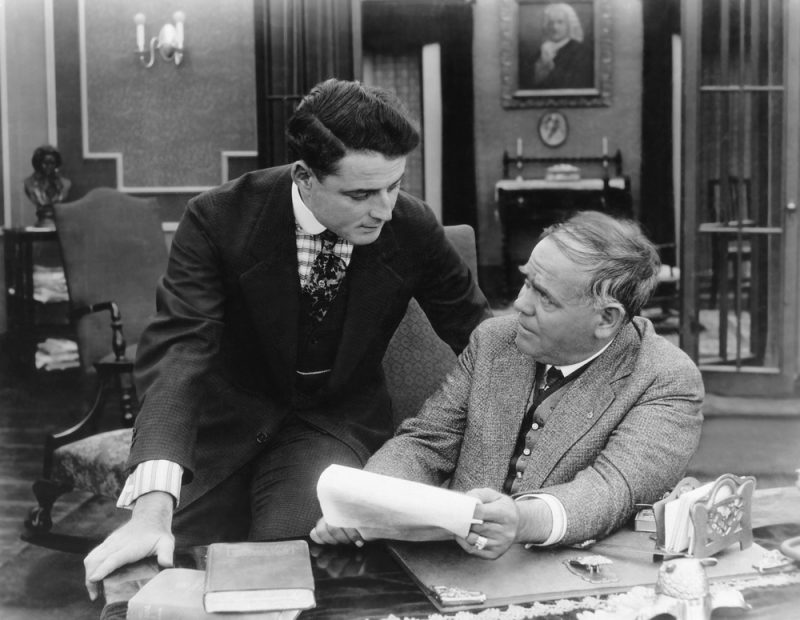 1920s Hairstyles: Curly or No Hair?
The 1920s look was simpler to achieve for men who had straight hair at the time. There were two main alternatives available to men with curly or wavy hair: straighten it with hot irons, which was mainly reserved for women or movie stars, or apply a lot of heavy oil to make it shine.
The majority of curly-haired guys just used a little application of Brilliantine to smooth back flyaways and give their hair a lovely form. Even with curly locks, a hat helped to keep it in place.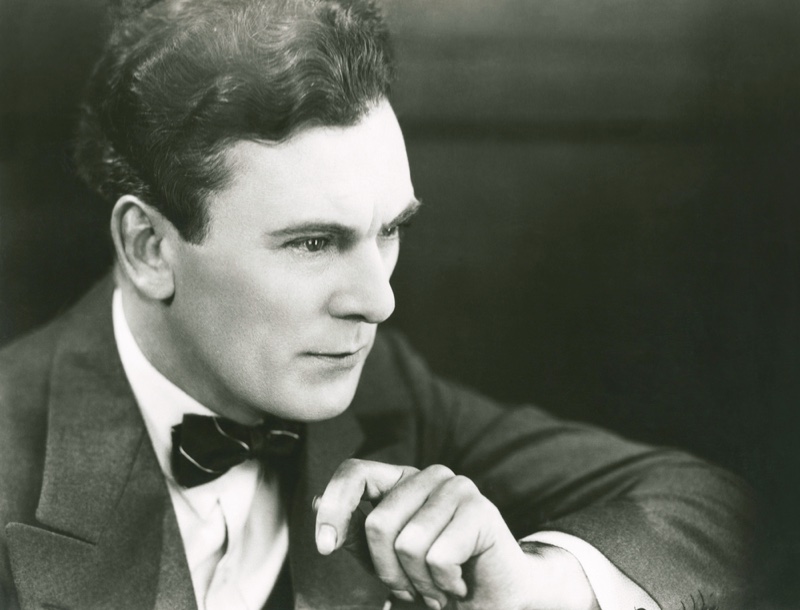 Hat Hair
It was the polar opposite of having thick curly or medium length hair to be bald or have thinning to no hair. Despite the absence of shine, the hair was brushed back and treated with Brilliantine to give it a glossy finish.
A toupee or a hat could be used to conceal a receding hairline or bald spots on a man's head. However, the absence of hair on the head of an older adult was not a horrible thing. It was a symbol of maturity and experience.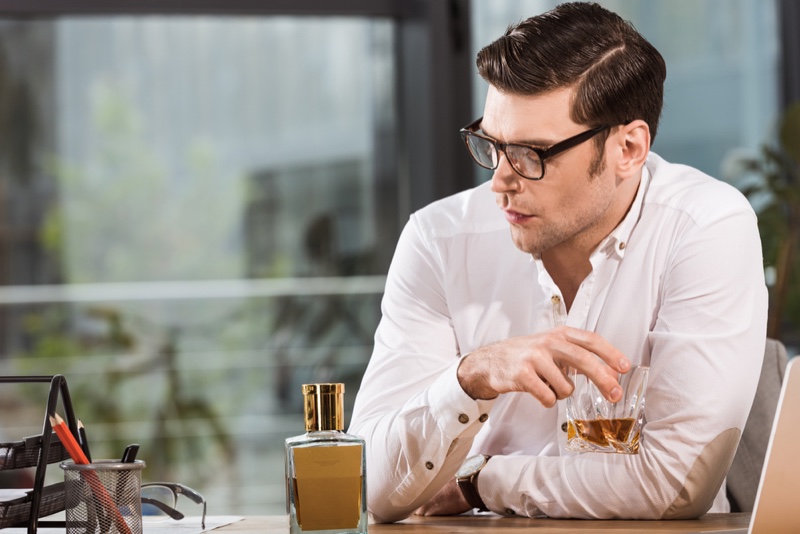 Photos: Modern Men's Hairstyles Inspired by 1920s Trends
Have you gotten any ideas from the past and these 1920s men's hairstyles? You can get the look right now by applying gel to your hair and styling it in a slicked-back style. Please do not overdo it with the product, making it look dated.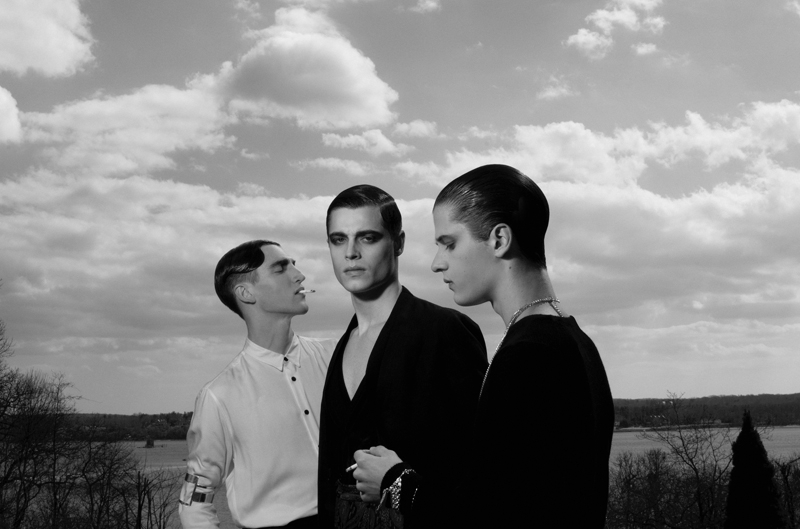 If you have naturally curly or wavy hair, there is no need to be concerned about getting a straight appearance. Embrace your natural texture for a hairstyle that is both relaxed and cool.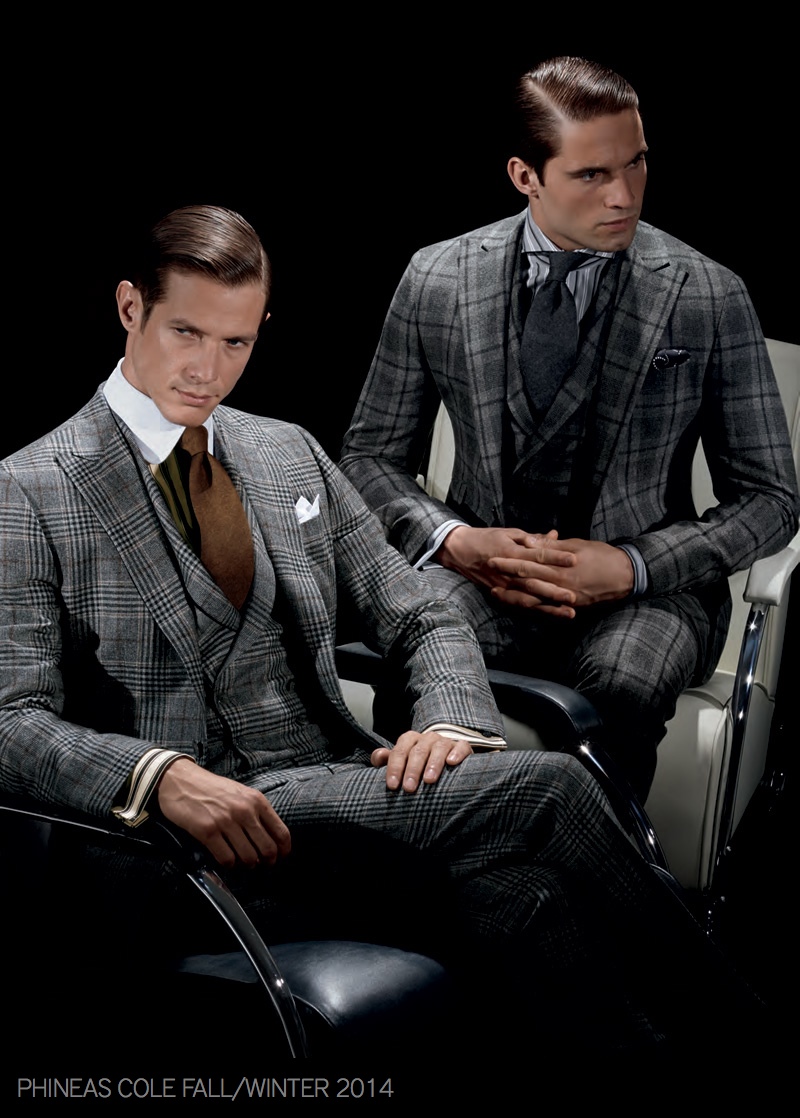 1920s Vintage Style in the 21st Century
However, while some of the most popular hairstyles of the 1920s are no longer in style, other trends from the era have been revived and given a new lease on life. Designers have incorporated elements of the 1920s into their contemporary work, ranging from hairstyles to suit tailoring.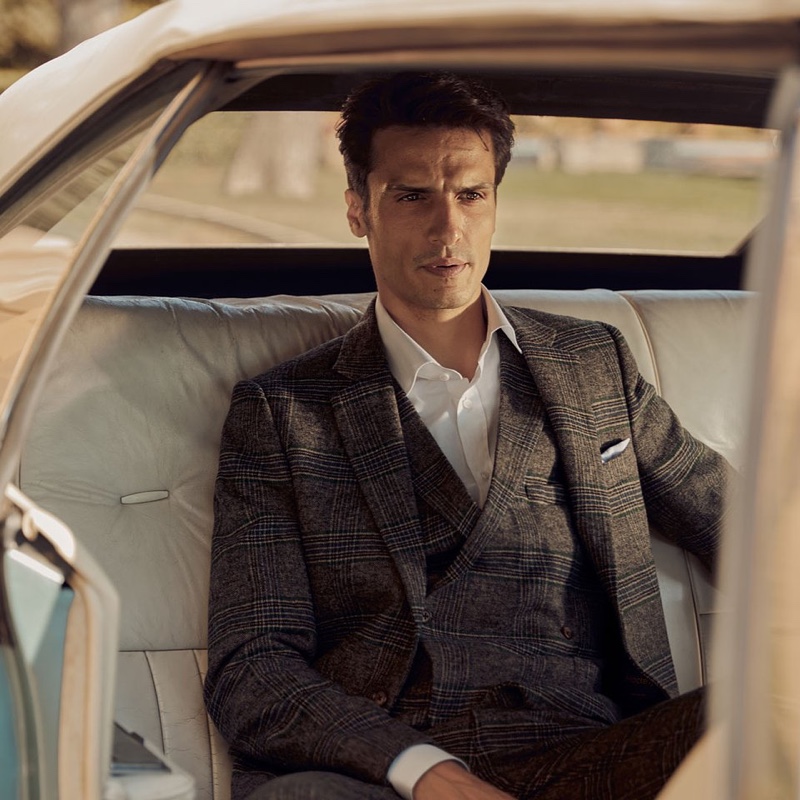 The fall-winter 2021 collection from Hockerty, for example, paid homage to the era's refined shapes while also displaying a penchant for elegant suits inspired by the era's graceful silhouettes.